Private Yoga Sessions
Wether you are new to yoga and looking for guidance in the fundamentals of yoga, an experienced student wishing to go beyond a specific stage, or have specific needs, as as pregnancy, stress, insomnia, or an injury, a private yoga session is tailored to fit your needs. Sessions help bring awareness to your practice, deepen your knowledge, improve alignment, and simply provide immidiate feedback and support tailored to your comfort and benefit. No previous experienced is required.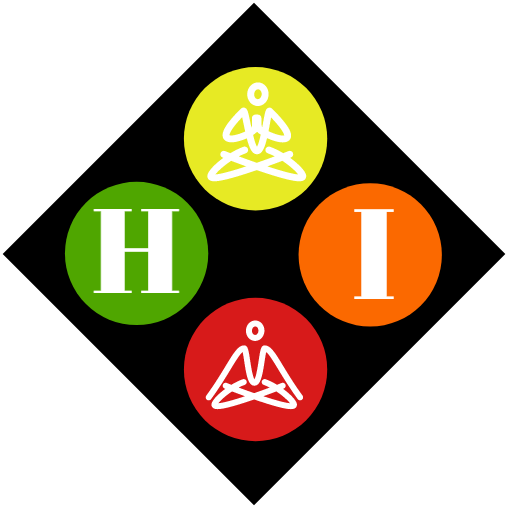 "Don't Roll the Dice with Your Health"