The Instructor
Irina Gaister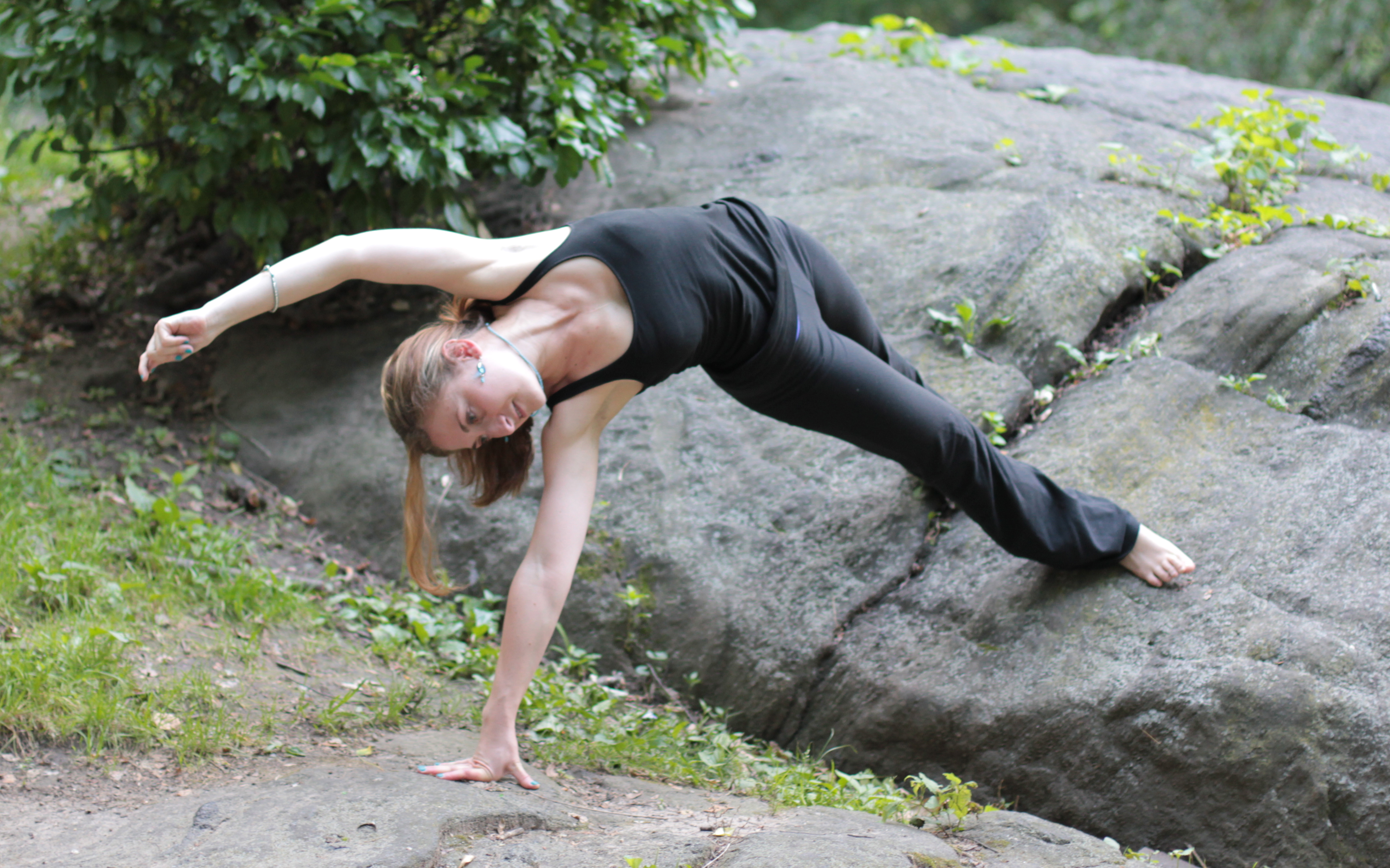 Irina is a certified Yoga Instructor and Health Coach and spent many years working in financial services. She decided to become a wellness professional to fulfill her passion of guiding people into an empowered change in their health, attitude and overall wellbeing.
She received her training from the Institute of Integrative Nutrition in New York City. She is certified by the Association of Drugless Practitioners and obtained her 200 Hour Yoga Certification from Kripalu School of Yoga, and her Prenatal Yoga certification from Golden Bridge.
Irina lives in Northern New Jersey and offers Vinyasa, Kundalini and Prenatal Yoga classes to her clients. She is also an amateur dancer, a runner and a mom.